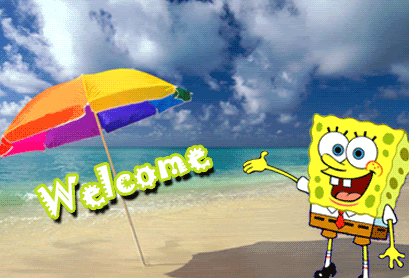 I am so excited about the new site! It's been a long time in the making.
The Kind Cafe is all about making kind choices, and connections, for ourselves, the environment, and animals.
I include our kids a lot of my posts because I think it is so important that we educate our kids about how much our actions effect the environment, our health and animal welfare.
I share how we cook, garden and compost together, and show how fun it is for all of us.
And this lifestyle is not just for us suburbanites. I will show you how you can garden and compost in urban areas as well.
We have vegan recipes, product reviews on eco-friendly, animal friendly products, DVD/Book reviews, eco-friendly fashion news and more.
Under the 'Hot Topics' tab you will find information about composting, gardening and ways you can take action to help make our world a kinder place.
Under the 'Recipes' tab, you will not only find yummy, vegan recipes, you will also find the very helpful and time saving tool 'A Weeks Worth of Recipes'.  There you will find four dinner recipes and a grocery list you can print out that covers all four meals.
Everyone wants to eat healthier, but it's all about planning ahead, and I've done that for you. I will continually add weeks of recipes over time, so keep checking in to see what's new.
Our new 'Community' feature is also very exciting.
After you create a profile (which only takes a few seconds), you can upload your profile picture, tell us your interests, what your website is (if you have one), and you can start looking for friends, asking each other
questions and offering advice.
You can ask questions about anything relating to the topics on this site. For example, "what's the best organic shampoo?" Or, "these are some eco-friendly products I love". Maybe, 'I'm going to Florida, know any good vegan restaurants?"
We can share information about the animal sanctuaries we love, what vegetables we have in our garden, composting questions, best charities etc.
The list of potential topics is endless, and as time goes on, it will become a great resource for all of us.
The site just launched this week and of course we are going on vacation for the holidays and I still have a ton to add, but I couldn't wait to get it out there, and I promise it will grow rapidly after the first of the year.
Please email me if you have questions about the site.
You may notice some of my videos mention NotaCoolMom.com. That was my old site. Also, there may be a few that are not 100% vegan but I added notes to
the recipes so you will know how to make them vegan. I became vegan a few
months after I started my old site, after finding out how cruel the dairy
industry is. You can read more about my choice under the 'Meet Elizabeth' tab.
I'm so happy you found The Kind Café and hope you will come back again soon